Licensed, Caring, and Knowledgeable Medicare Agents you can TRUST!
We're covering all the insurance fields
Our diverse team of Medicare-trained and certified agents can help you and your family with health, life, and Medicare insurance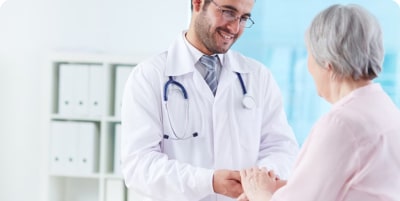 Health Insurance
This covers a variety of health insurances for those aged 0 to 64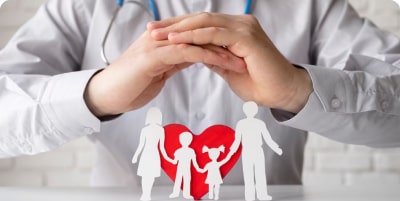 Medicare Insurance
This covers all types of Medicare, including Supplement plans, Advantage plans, Medical, Prescription, and much more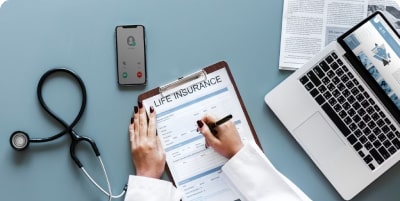 Life Insurance
This covers various types of life insurance, including whole, term, universal, variable, and final expense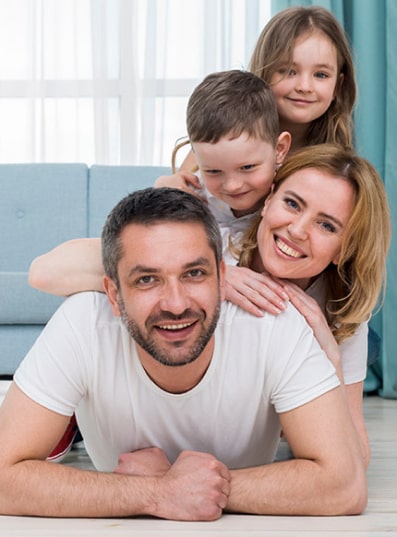 Get reliable & quick
insurance for any purpose
Signing up for Medicare can be a daunting task. Some plans give you an advantage, while others give you a supplement. If you don't choose wisely, your bills could soon pile up. No need to worry, that's why we are here! Allow our Medicare-trained team to learn about your needs and choose the best and most affordable plan for YOU.
Benefits of Choosing a Personalized Insurance Policy with Carolina Insurance Partners!






What others are saying about us
Timothy G.
"Helped me pick the right medicare plan when I needed help understanding them. Suzanne continues to help me with my plan every year."
Janet F.
"The team has made navigating Medicare options easy, and their personalized approach ensured I found the best plan for my health needs. I'm grateful for their expertise and the peace of mind they've provided"
Jasmeen R.
"I can't thank Medicare Insurance Service enough for their outstanding assistance. They patiently explained the different plans, helped me compare costs, and ultimately found the perfect fit. I feel confident in my coverage, all thanks to their dedicated team."
Leroy A.
"Top-notch! They took the time to understand my health concerns and financial situation, offering a plan that exceeded my expectations. Their friendly and efficient service made enrollment a breeze."
Jessie C.
" Best decision I made. Their experts guided me step by step, ensuring I made an informed choice. The level of care and attention they showed me was truly impressive."